Wednesday, October 08, 2008
These pics were found at the
theviewpointinn.com
, the location at which they filmed the prom scene for Twilight.
Posted by

Robert Pattinson
at 10:05 PM
No comments:

Tuesday, October 07, 2008
Welcome everyone, to the brand new source on the web for all things Robert Pattinson! We plan on supplying all of you Robert fans with the latest and greatest news, pictures, and events that take place concerning Rob! We're still slightly under construction, but look forward to the new additions to the blog that will be added in the next few days!
Before I go, I'll leave you with 2 of the very new promotional pictures of Rob from the new Twilight film due out November 21st!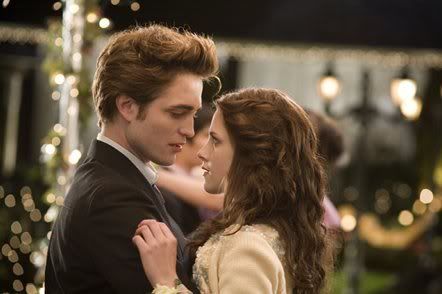 Enjoy!
Posted by

Robert Pattinson
at 11:22 PM
1 comment: